The candy store has all sorts of sweets.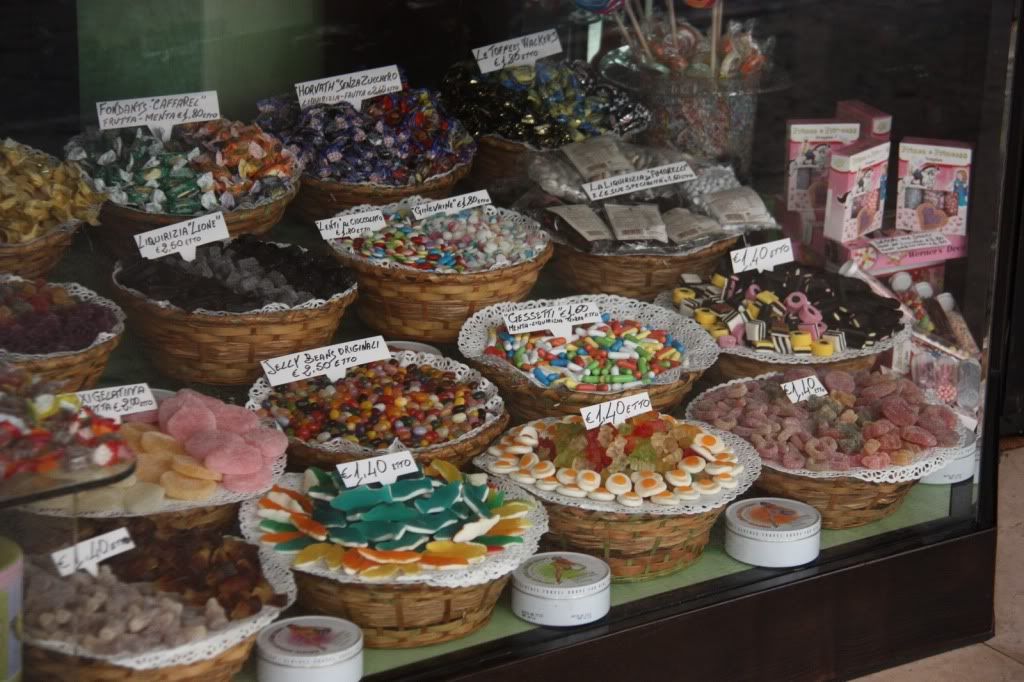 This one is for the two Mexican wanderers Doug & Nancy who have recently driven Route 66.



Lamp standard in one of the piazzas.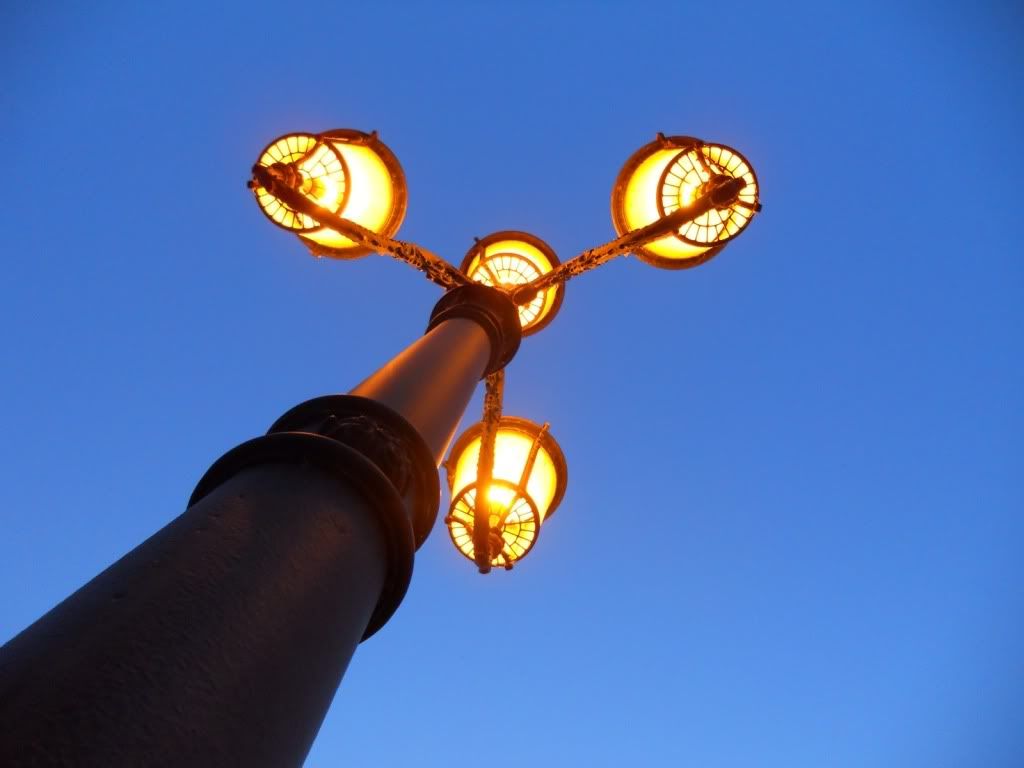 Everywhere you go the pigeons are watching.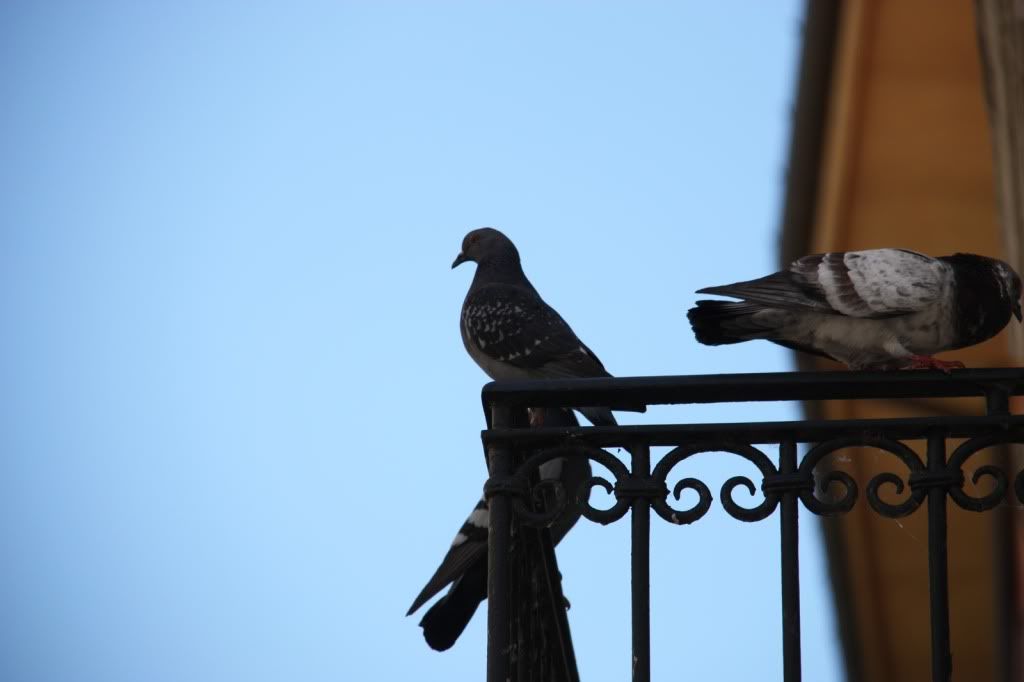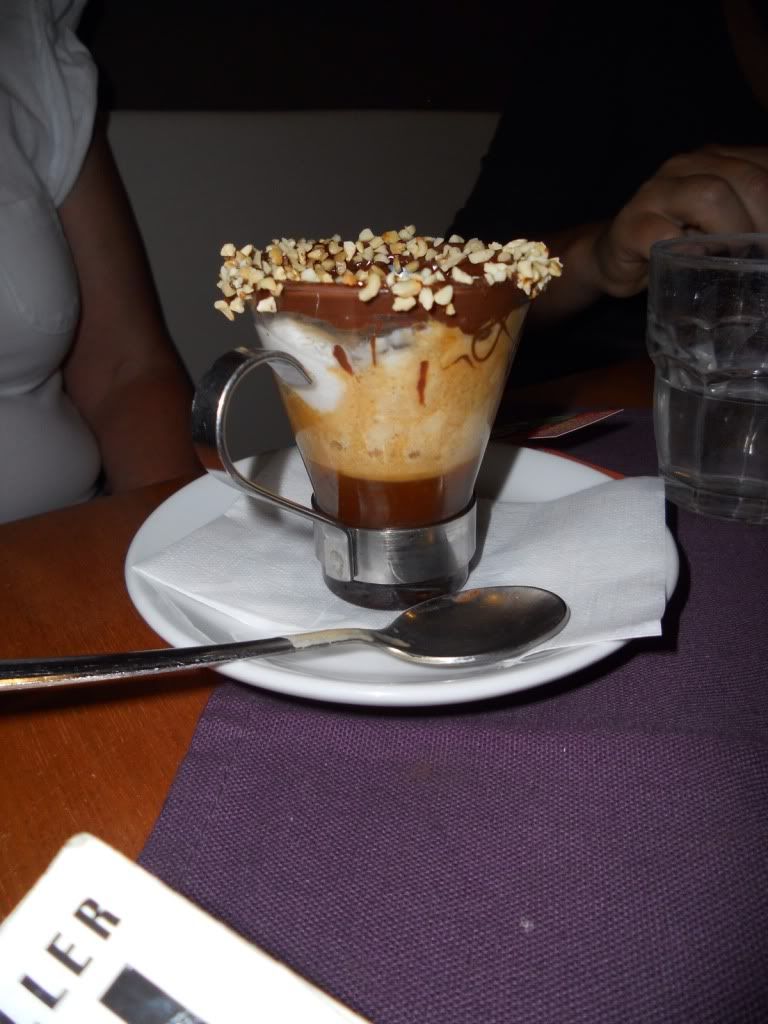 Special coffee for Danna.



Looks like the coolest place to sit down in Treviso.


Soothing fountain close to our apartment.


Piano concert one afternoon.


Gelato to go.


Wedding car used by lots of people.


Cold rose for those hot humid evenings.


Roast chicken from the supermarket.


French toast with fresh peaches and a slice of melon, yum!





Museum of Santa Caterina with the church in the background.




Church of Santa Caterina.


There is a memorial for the soldiers that lost their lives in the liberation of Treviso. Two of the gentlemen remembered here may be distant relatives.


Anyone for a vintage Porsche?


It is always better to take pictures of special places with your best friend!