Sometimes the smallest things are the most appreciated.
(I got extra points for this one). For the past few weeks we have had to walk to the laundromat to dry our clothes. Today I went to the hardware store and purchased a clothes line to put on the balcony. With the high temperatures the clothes are dry in only a few hours. Total cost was only €7.00 which is less than what we were spending every week at the laundromat.

Happy Wife = Happy Life!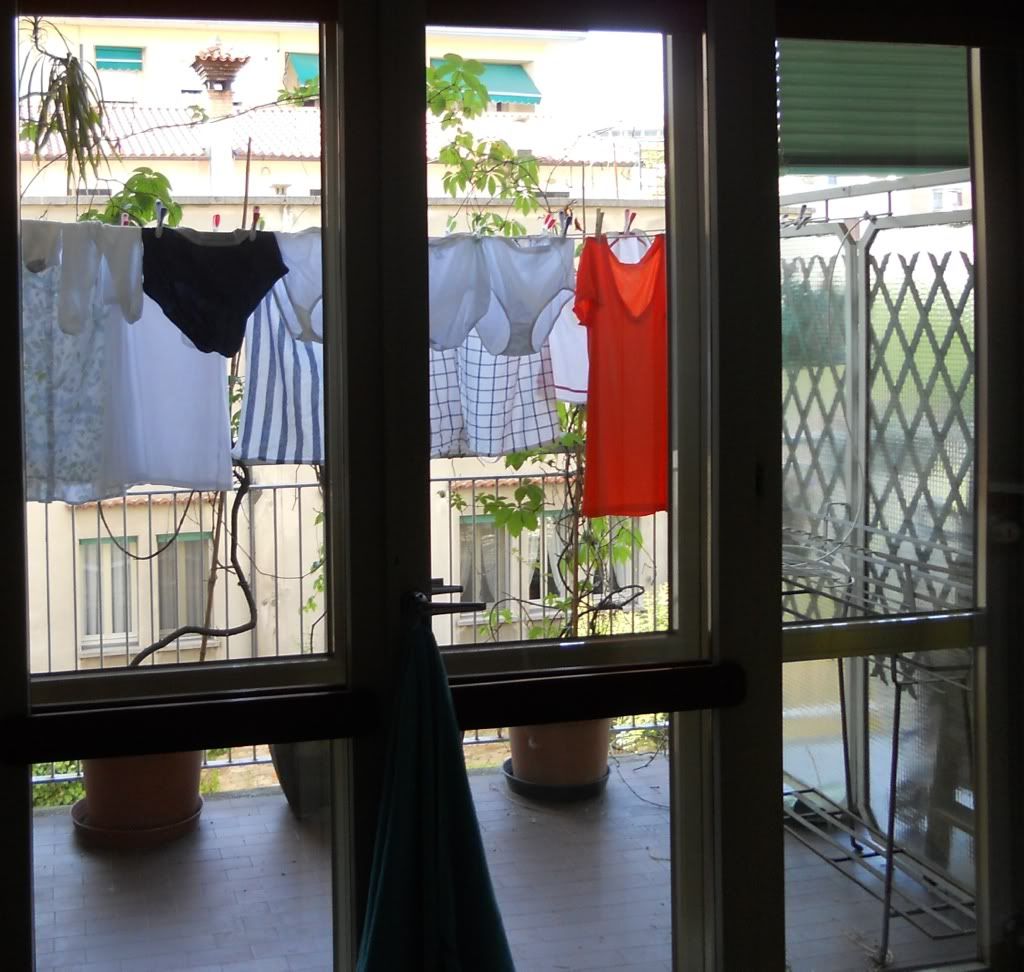 This week we decided to have prawn tacos for dinner.  Simple thing to make if you have all the ingredients.  We were only missing sweet shredded coconut, sour cream and Panko bread crumbs. Substitute natural coconut, Greek yogurt and regular bread crumbs for our Italian version. Thanks to
www.miss-delish.com
for the recipe.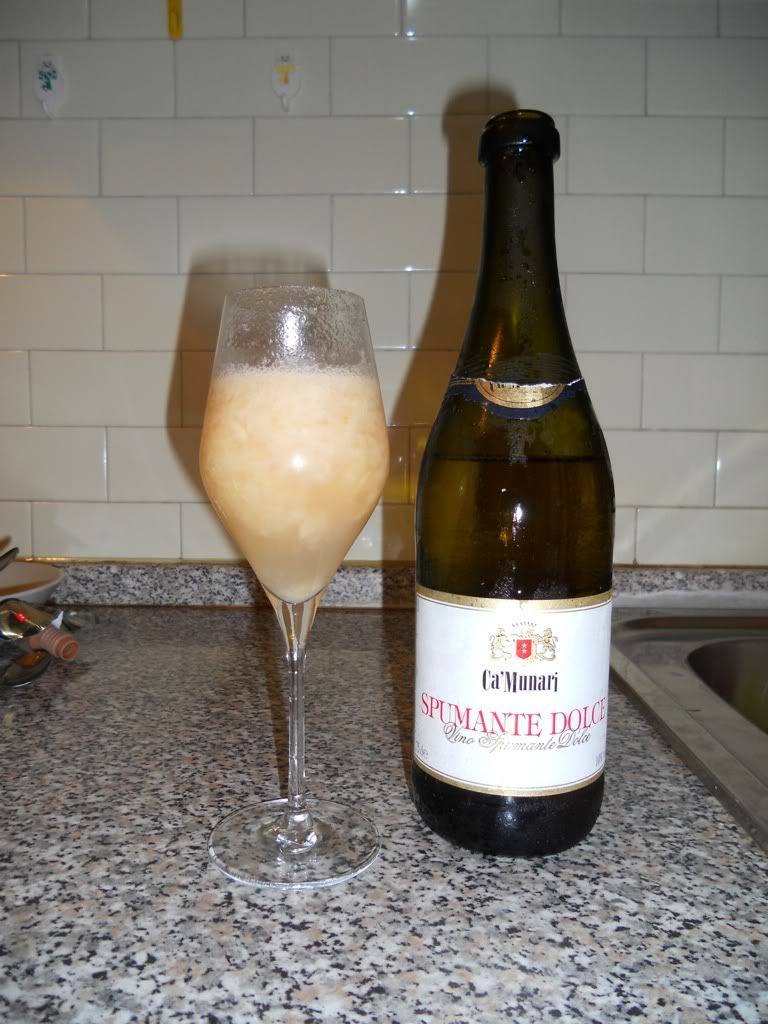 Earlier in the day we headed off to the market. Lots of fresh fruits and veggies to choose from. The white peaches were juicy and ready to eat or to make a Bellini to wash down the tacos. Not like the genuine Bellini but not bad at all.



Every corner you go around there is another shoe store, that is woman's shoe store. Here are some casual shoes that are a must have I have been told, and only €109.00.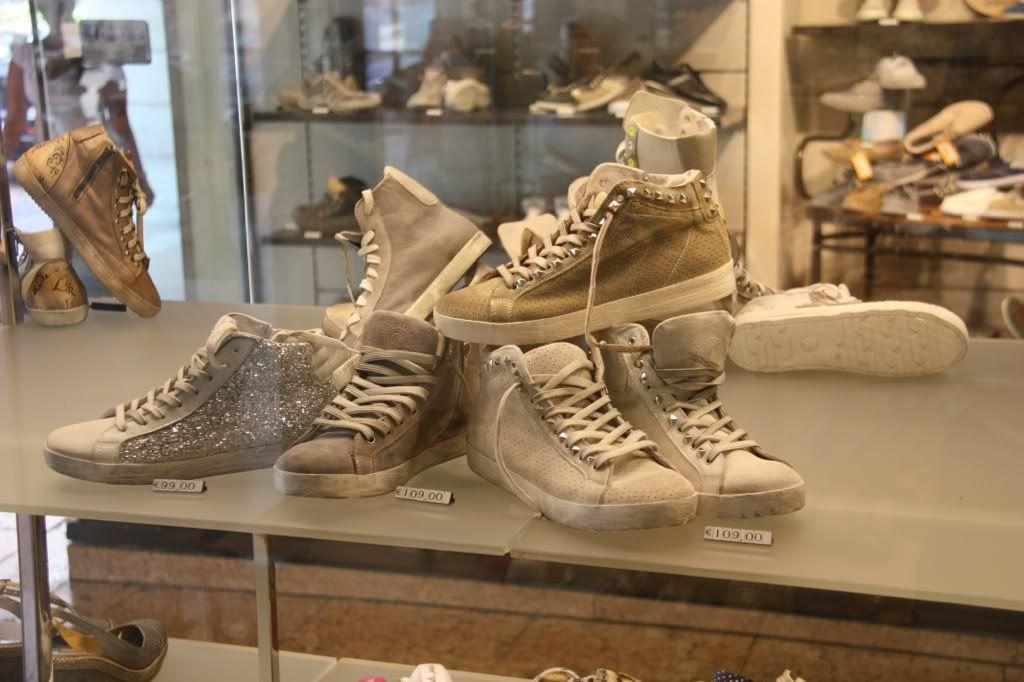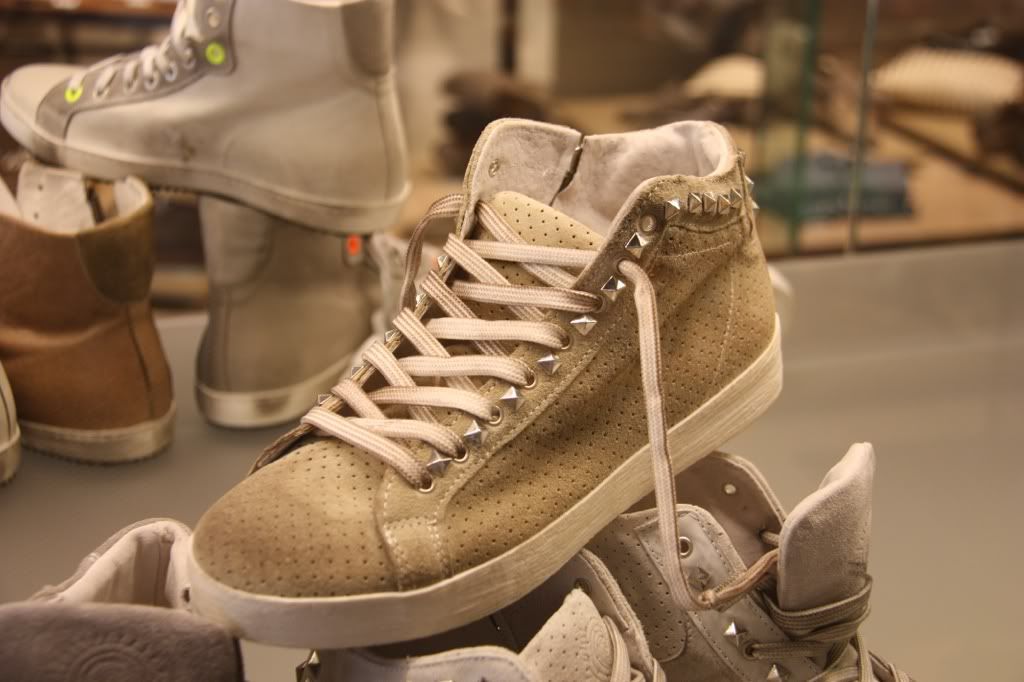 ---
Keeping with the shoe theme we have been noticing the high heel shoes being worn in the old town where most of the streets are cobblestones. Do these women have to attend special classes to negotiate the cobblestones or are they just lucky? We have seen several women with casts on their arms. All of this got us thinking so here are a couple of pictures showing the high heels. Our next photo project is to be at Treviso's emergency room to see how many women are treated for sprained and broken limbs.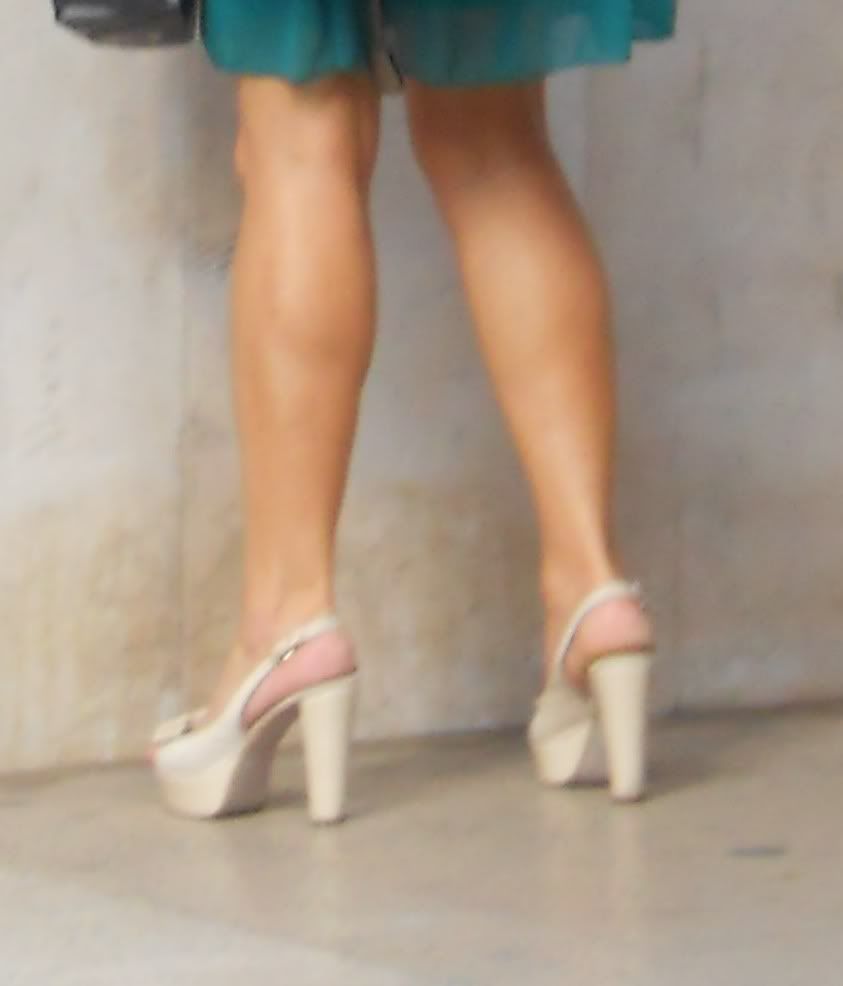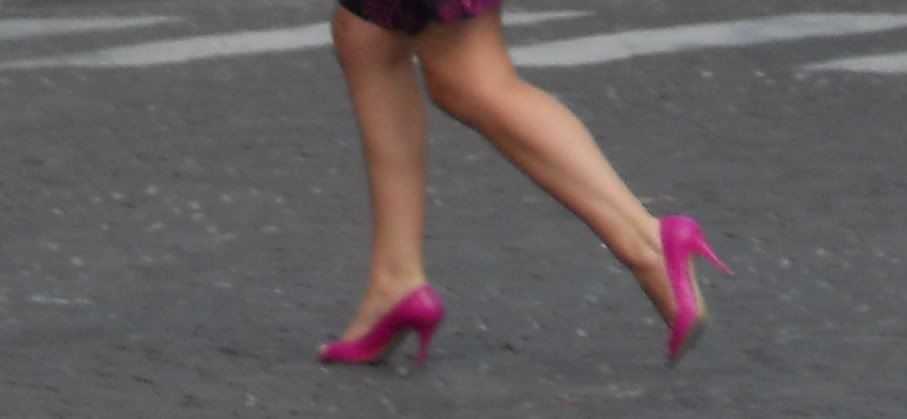 More to follow on future postings.